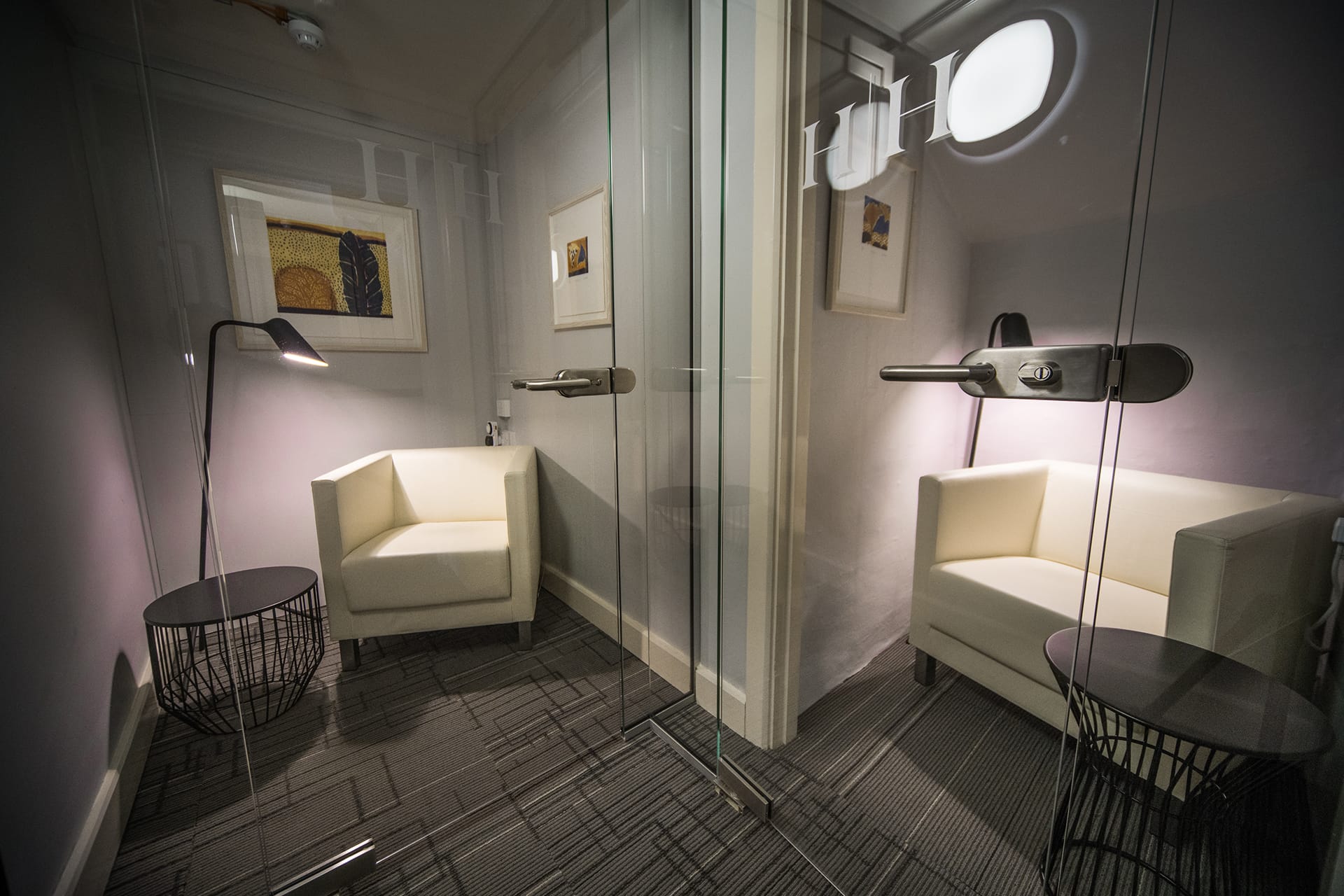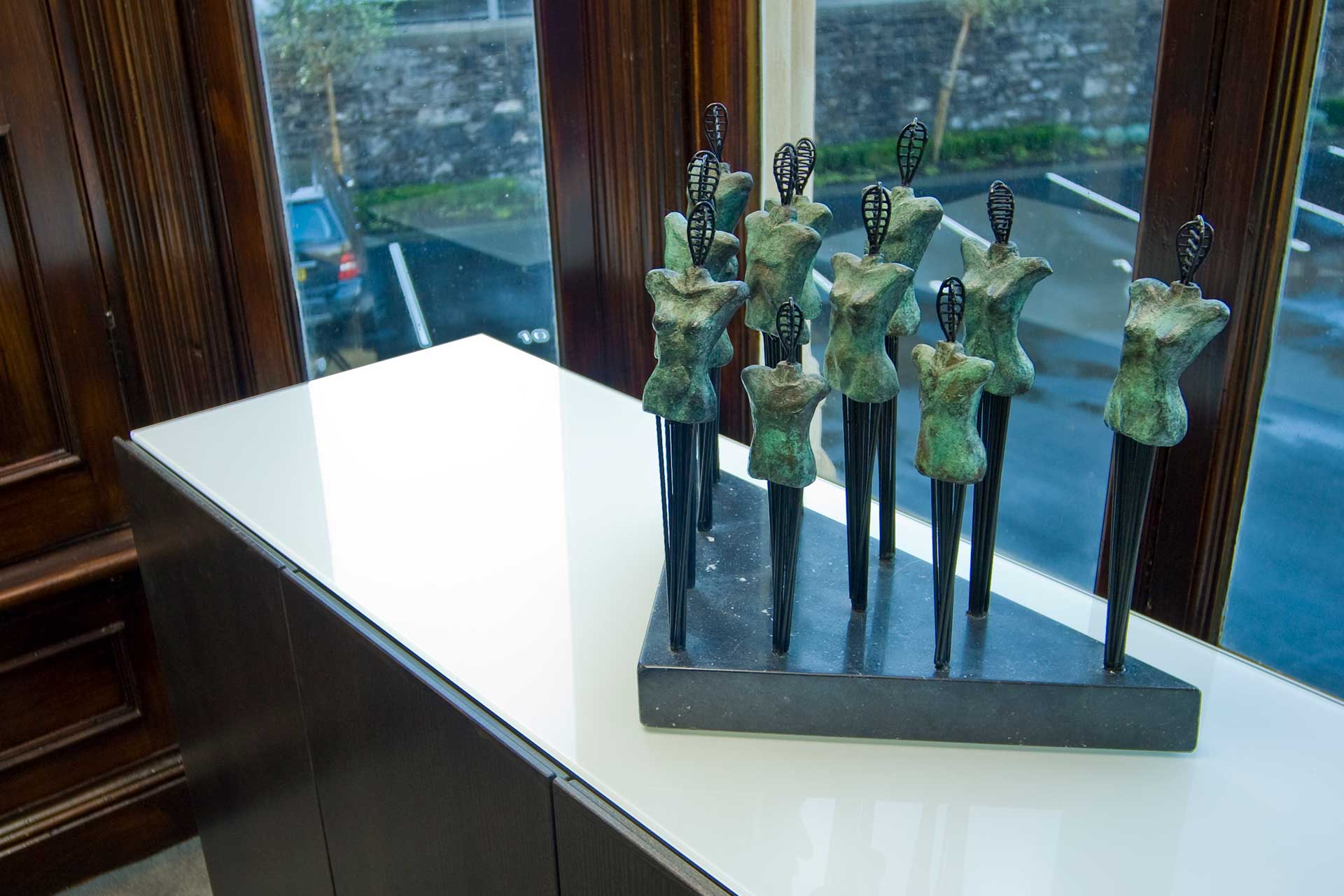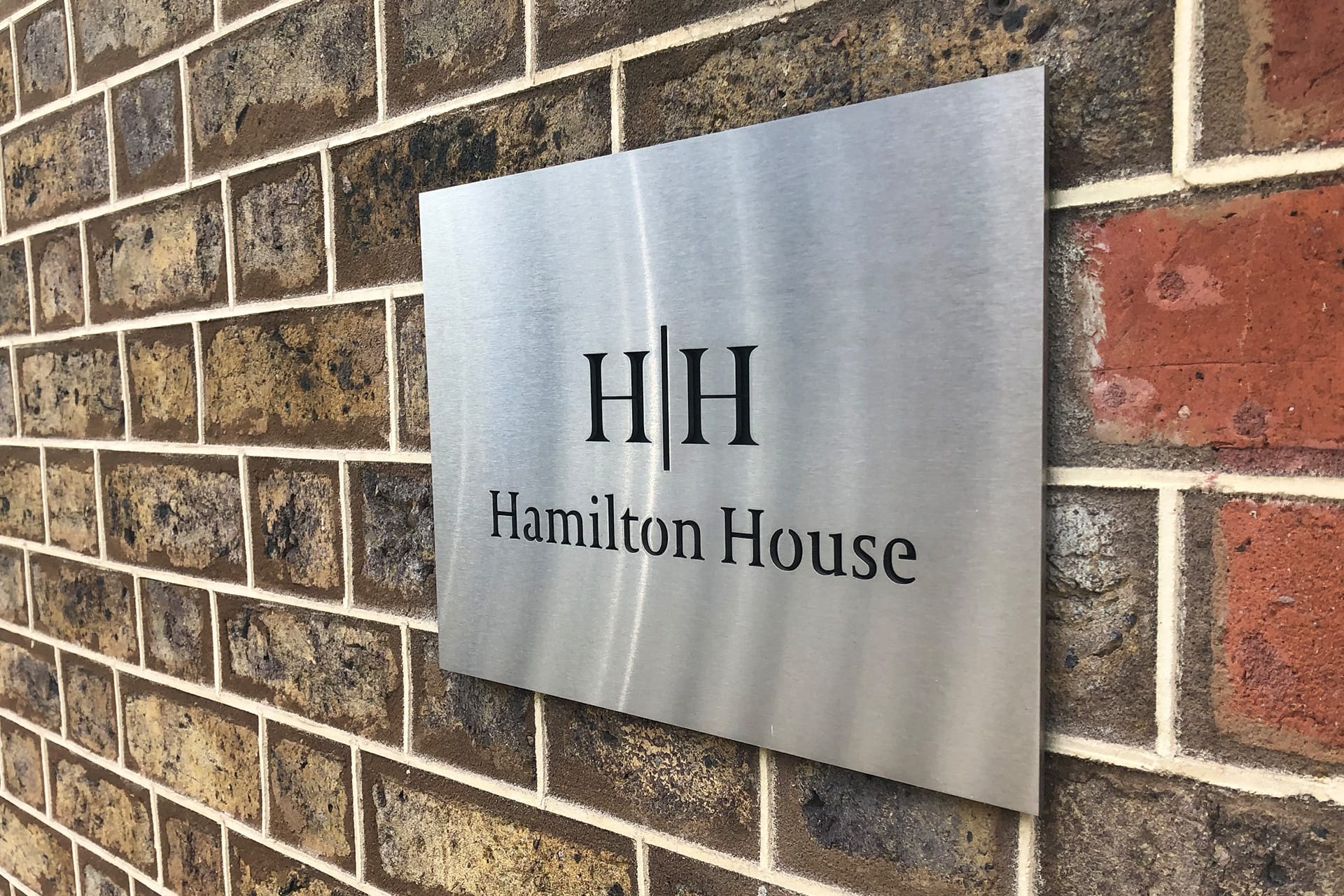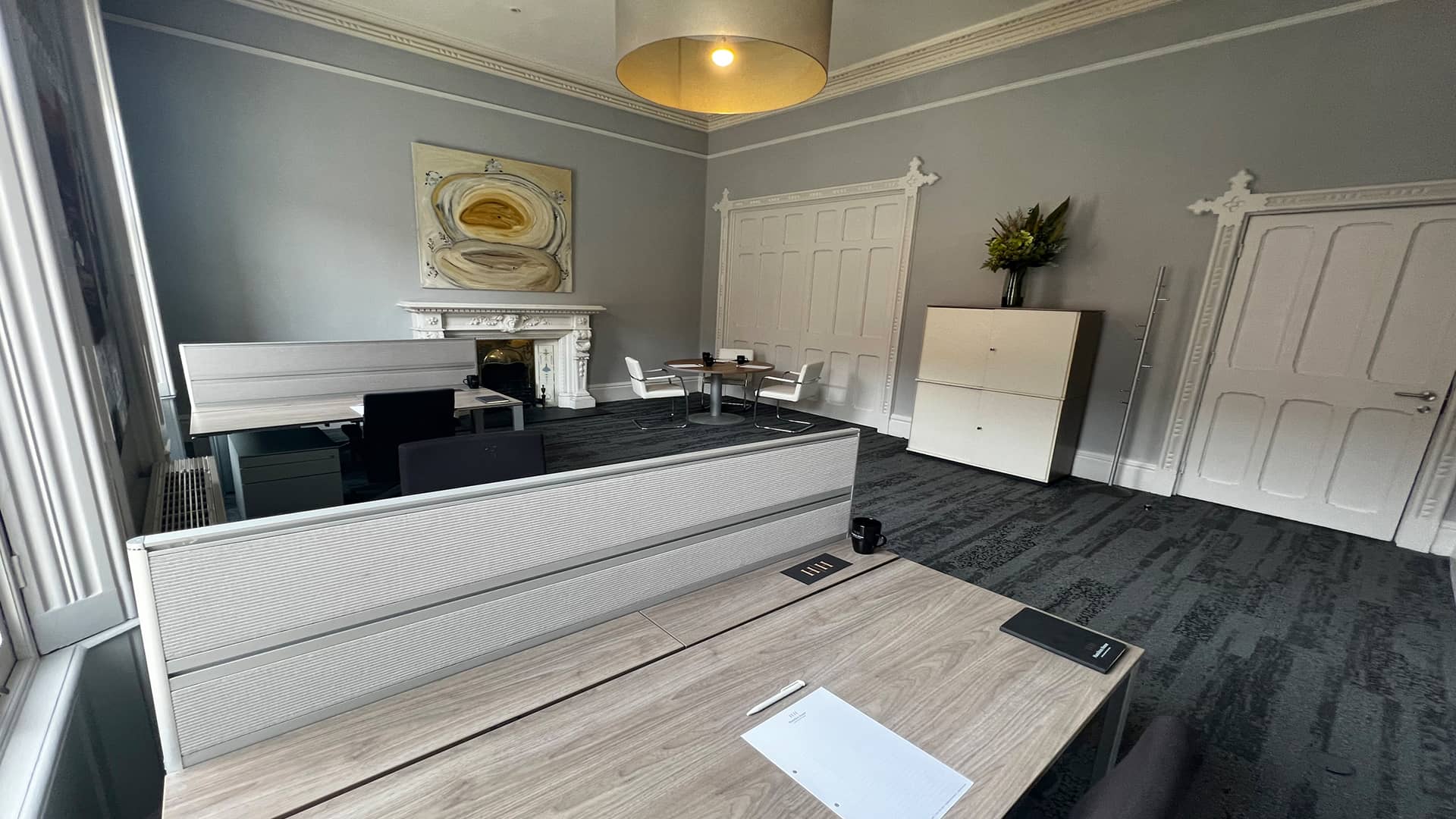 Hamilton House is a family owned and operated business with a clear philosophy to offer a highly personable service in a professional environment.
Our main objective is to allow you to focus on your own business and clients while we look after the details and specifics from administration to facility management. We offer our clients an intimate setting, premium service, high standards and a personable approach. The Hamilton House team appreciate the amount of hard work that goes into a successful business and our success will only truly be reflected by the success of those businesses that choose Hamilton House as their office location in Dublin.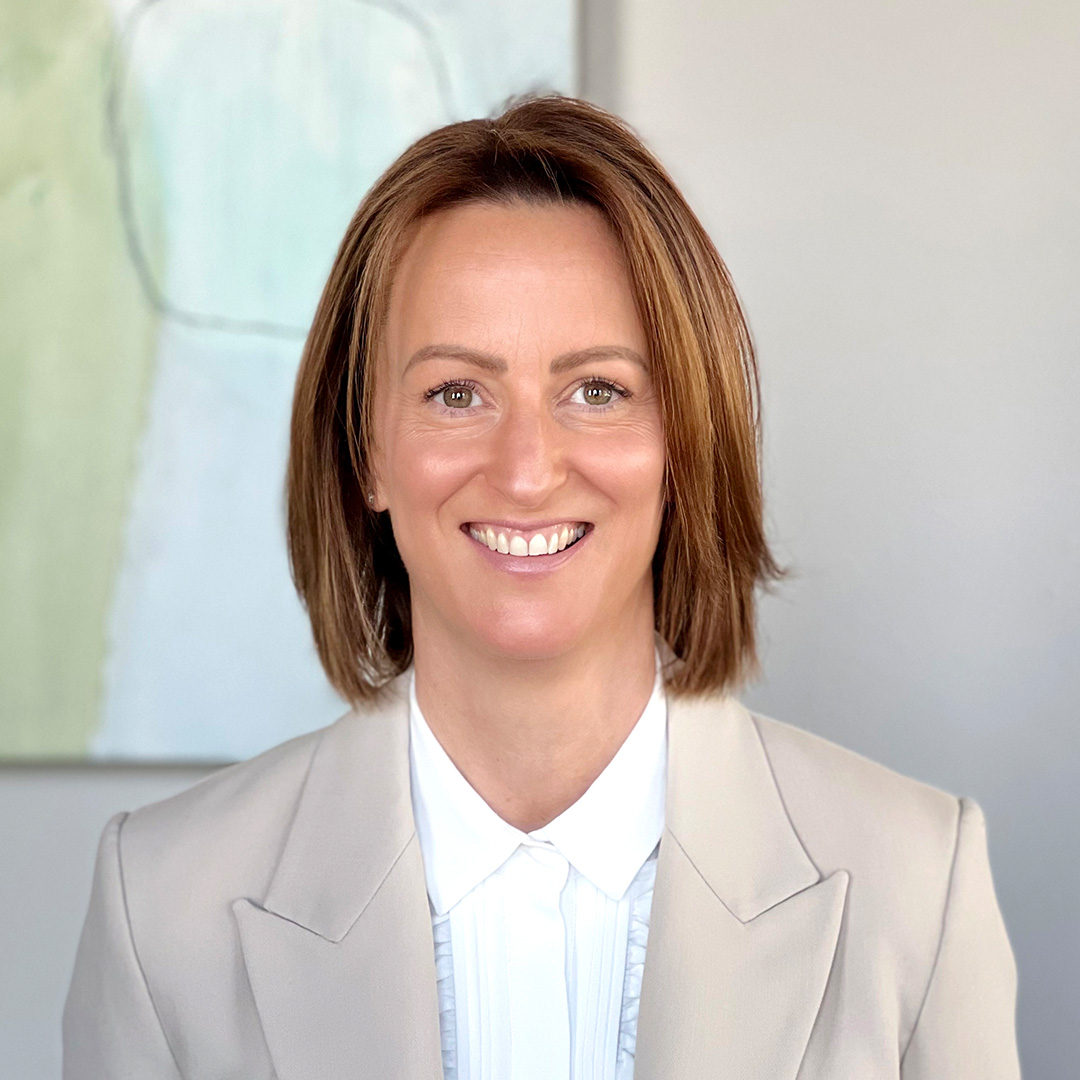 Claire O'Mara
Managing Director
Claire led the refurbishment of the family owned 28 Fitzwilliam Place in 2008. She has been running the business since Hamilton House Serviced Office Suites opened to its first clients in 2009. As Managing Director, she is involved in everything that happens in Hamilton House and her dedication to her clients and team is visible in every aspect of the business. Her desire for happy clients and a professional and relaxed environment is fundamental to the continued success of Hamilton House.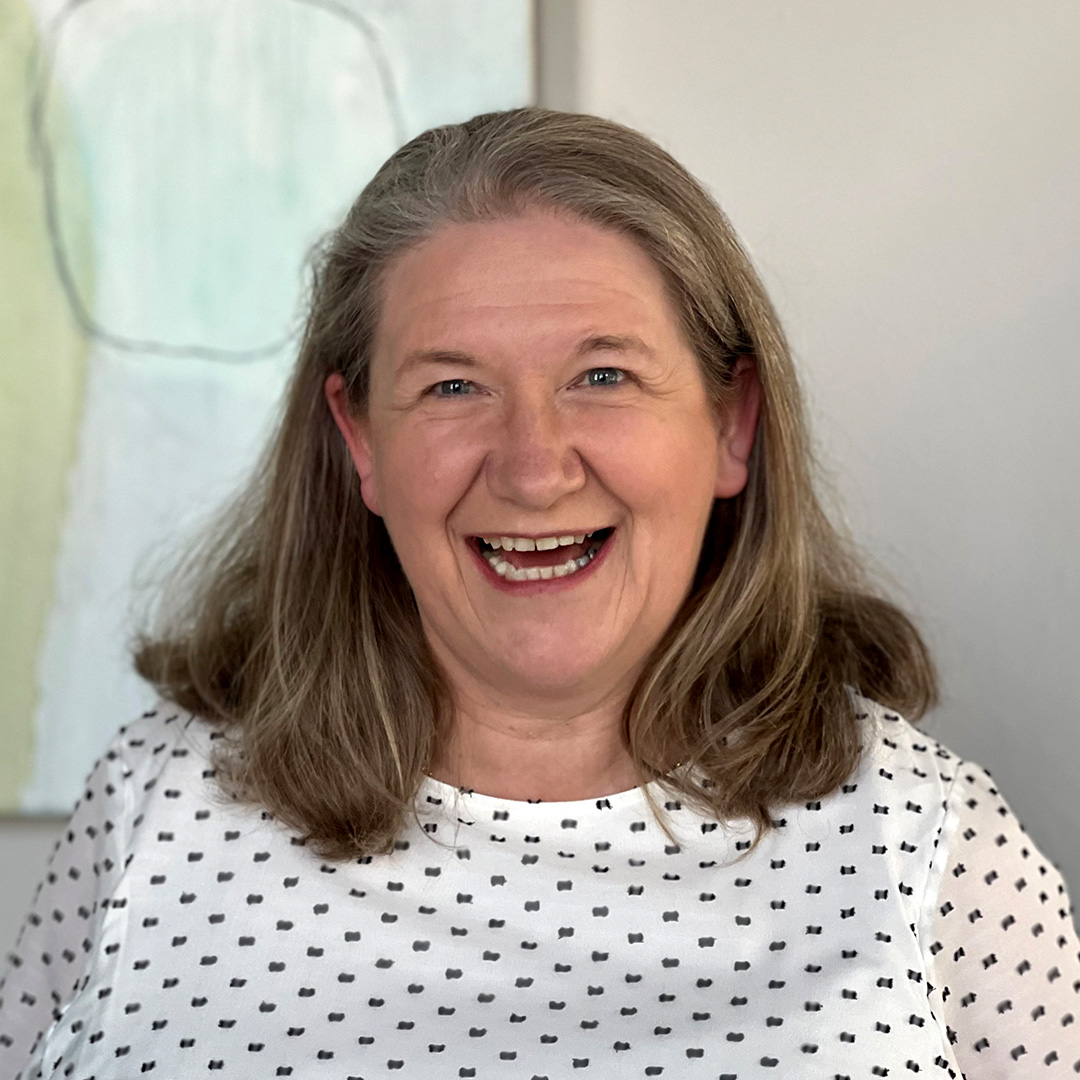 Anne Gallagher
Administration Executive
Anne has been a part of the Hamilton House team assisting with the administrative activities since its commencement in 2009. With over 30+ years of experience in administration and office facilities, she is an essential member of the Hamilton House team. Anne's friendly professionalism and precision in everything she does, ensures that all clients' needs are taken care of in an organised and efficient manner.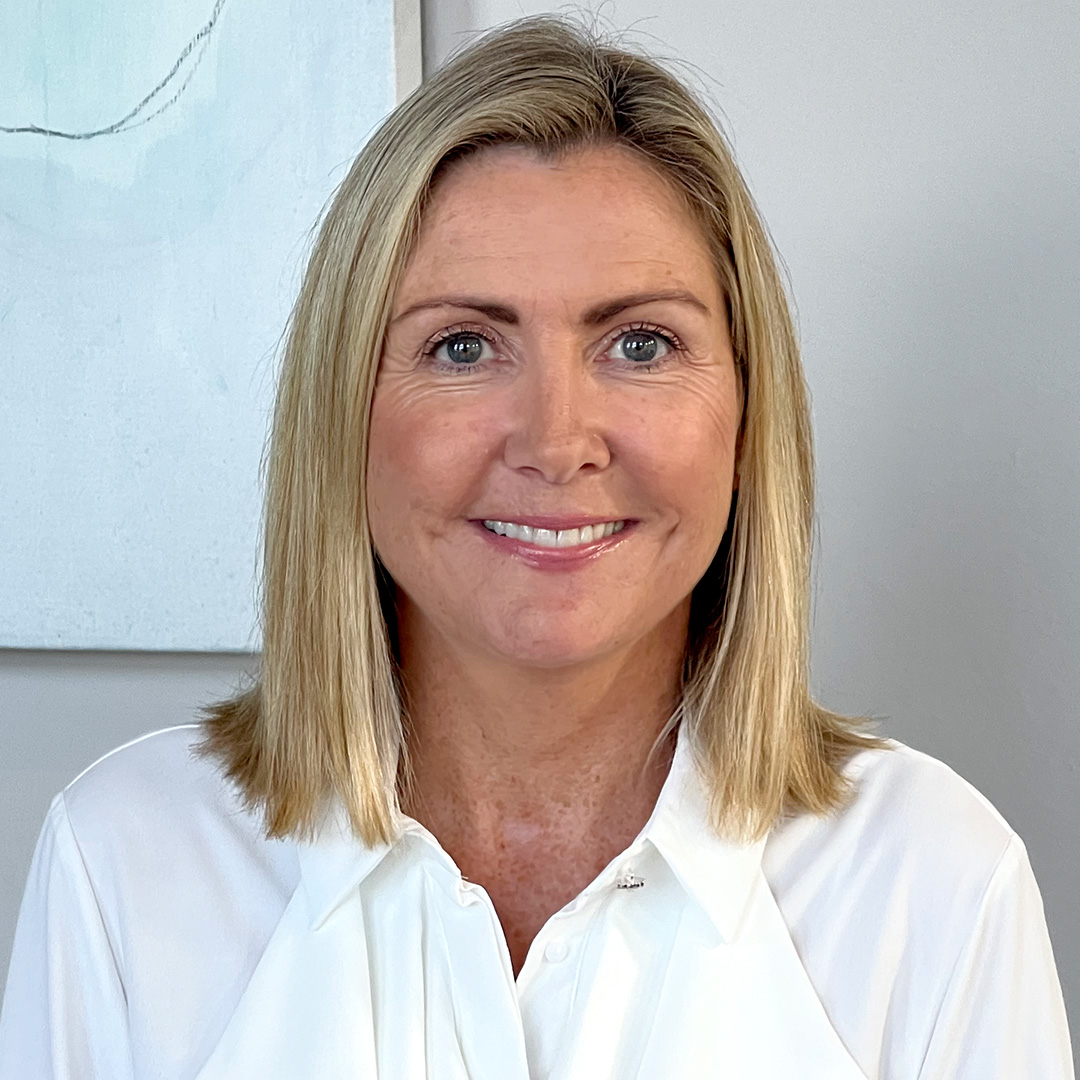 Lisa Feely
House Manager
Coming from a background in tech, events and marketing, Lisa has spent many years learning everything there is to know about maintaining and improving client satisfaction. With extensive experience in customer service, she has brought a wealth of knowledge to Hamilton House. Lisa is central to daily operations, and, at front of house, she is always available to assist clients and manage the daily and operational life at Hamilton House. Lisa understands who the customer is and is willing and able to deliver a high quality service at all times.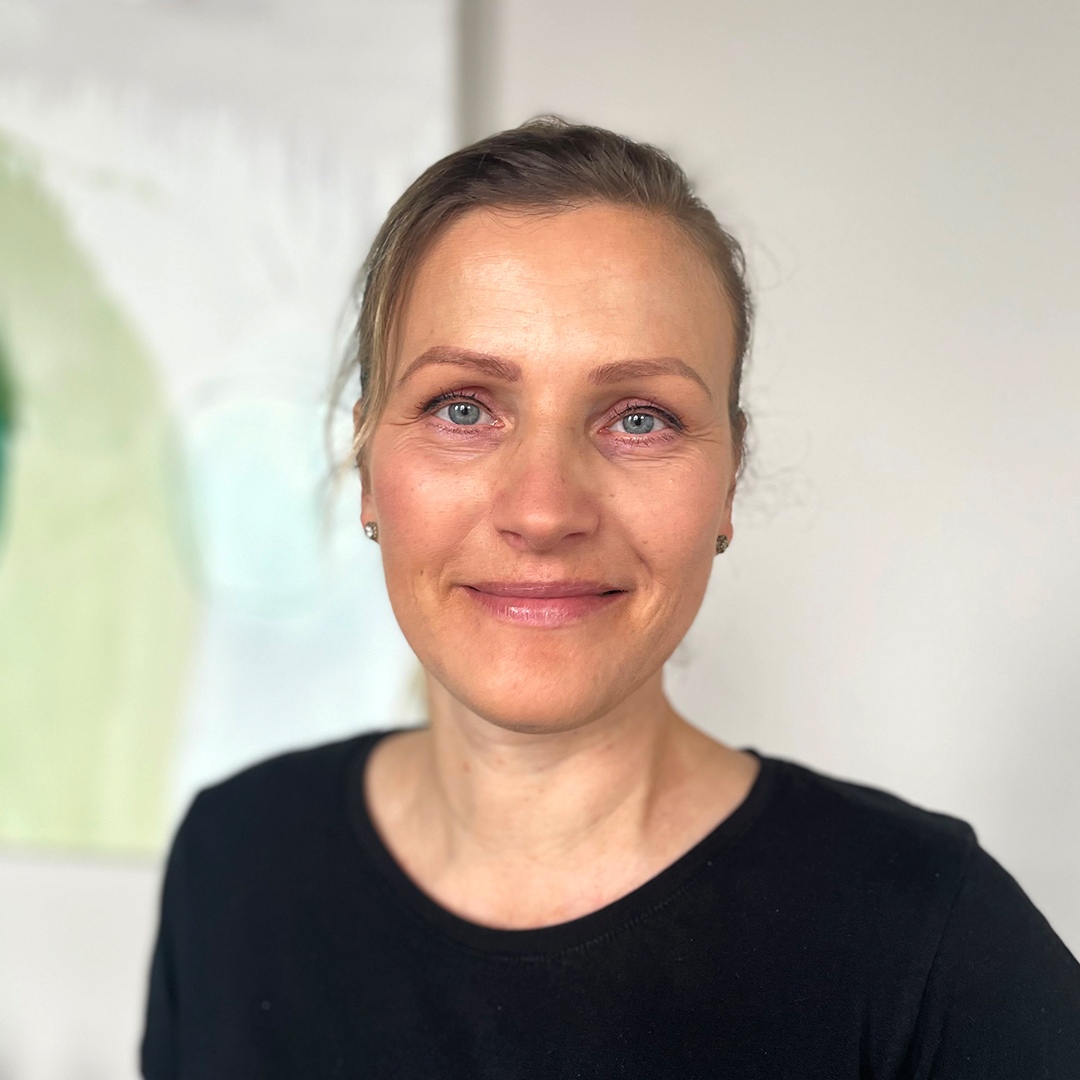 Erika Assaciova
Housekeeper / Administration
Erika has been with Hamilton House since it first opened its doors in 2009. She plays an important role in the continuous upkeep of the building and her attention to detail is evident throughout. Not only does she take great care in keeping Hamilton House is pristine condition, she also offers administrative support and assists the many clients and visitors to the building each and every day.
Hamilton House boutique private office suites is a family owned and operated business providing an exceptional service experience in a truly exceptional building.
Fully serviced suites
|
Professional environment
Personable Service | Experienced team
Bright spaces | Elegant setting
Our clients matter | We care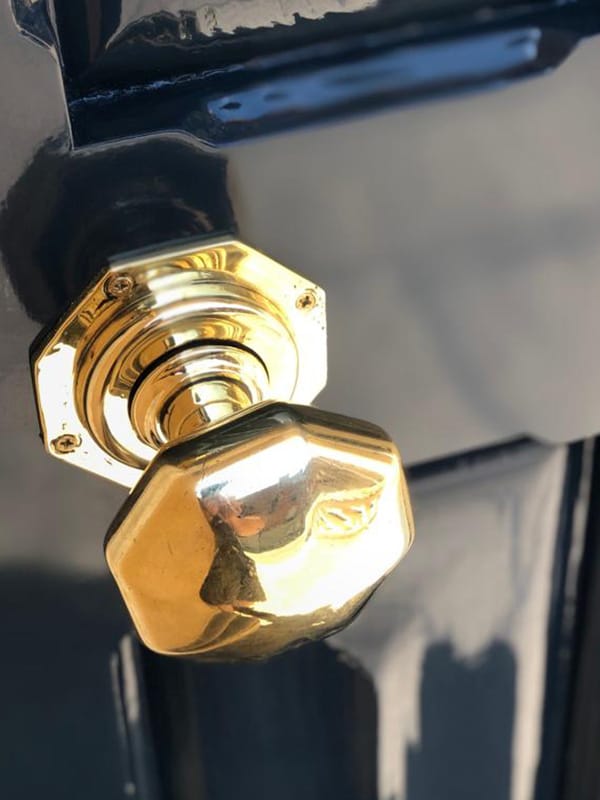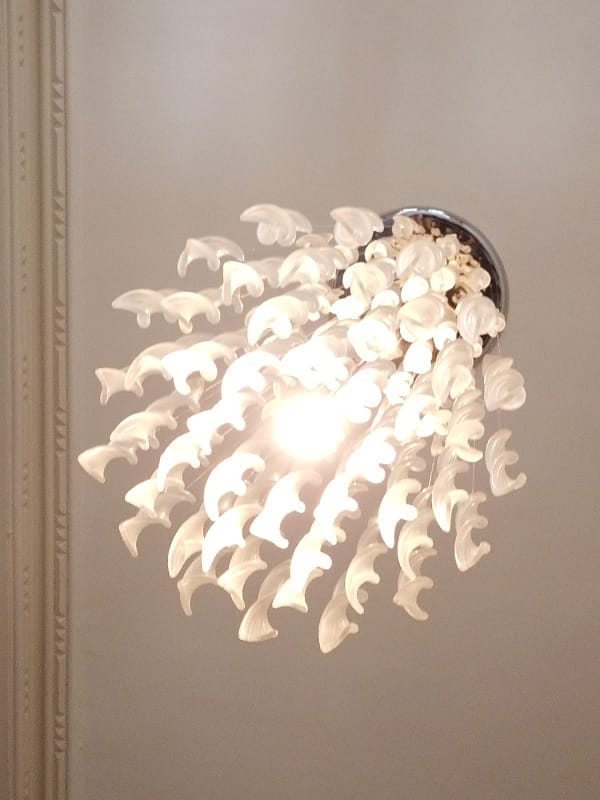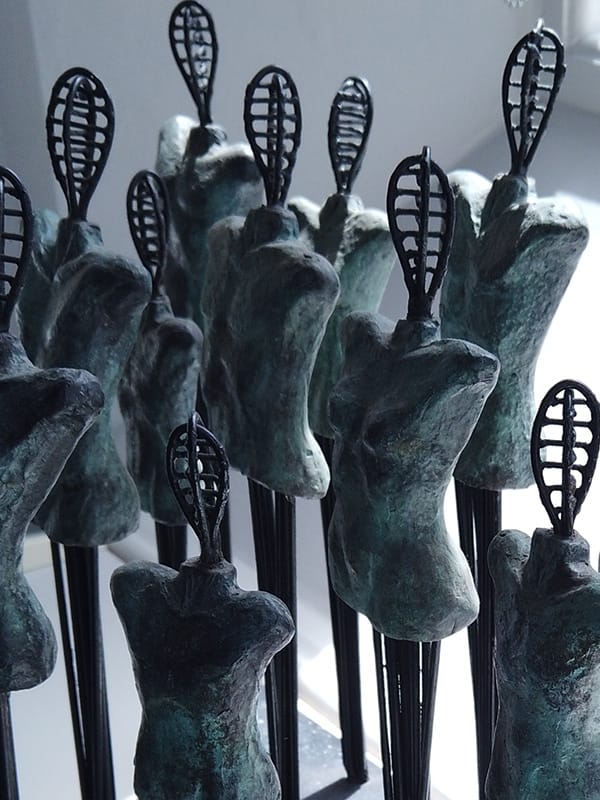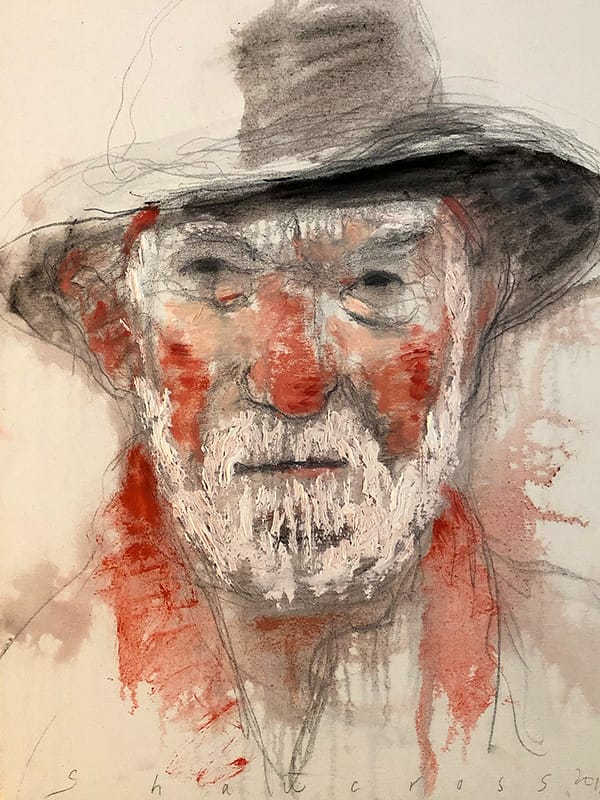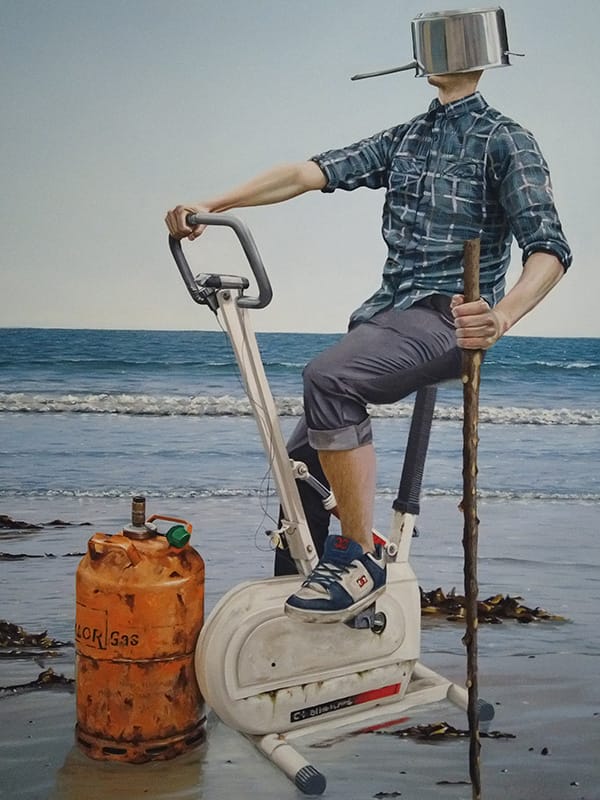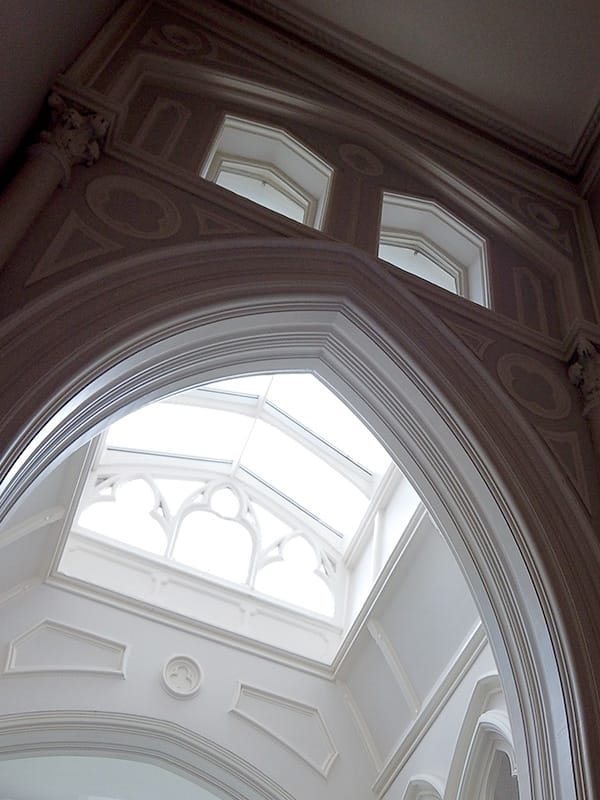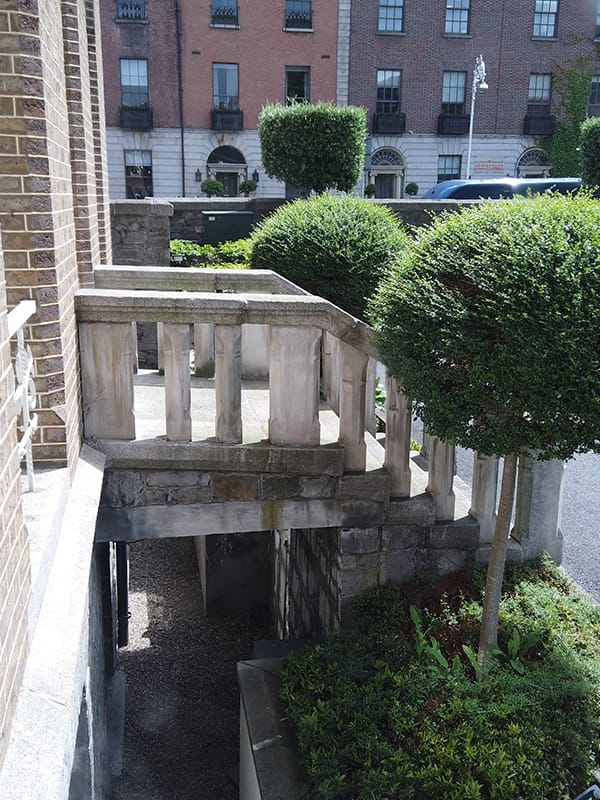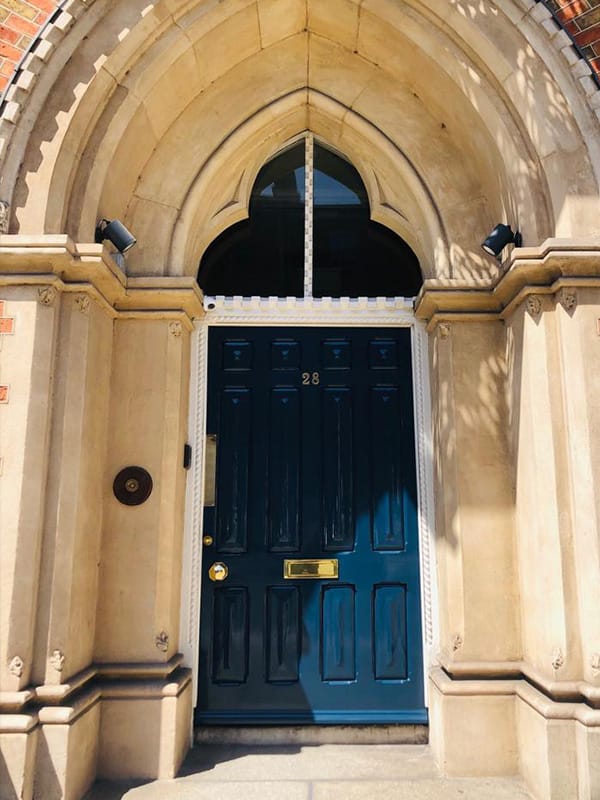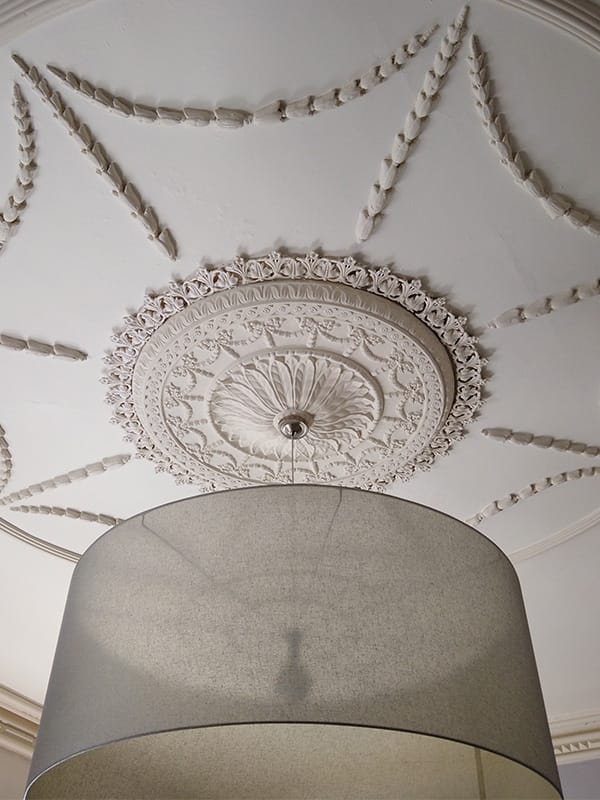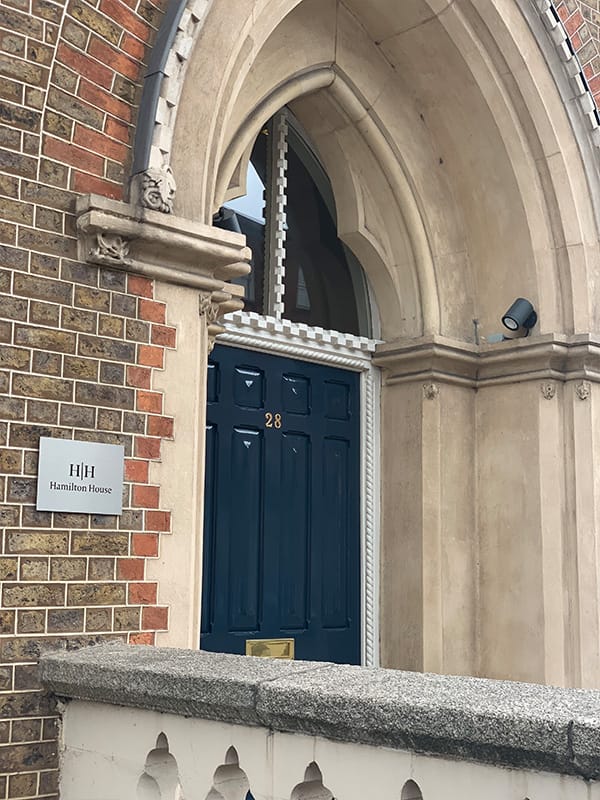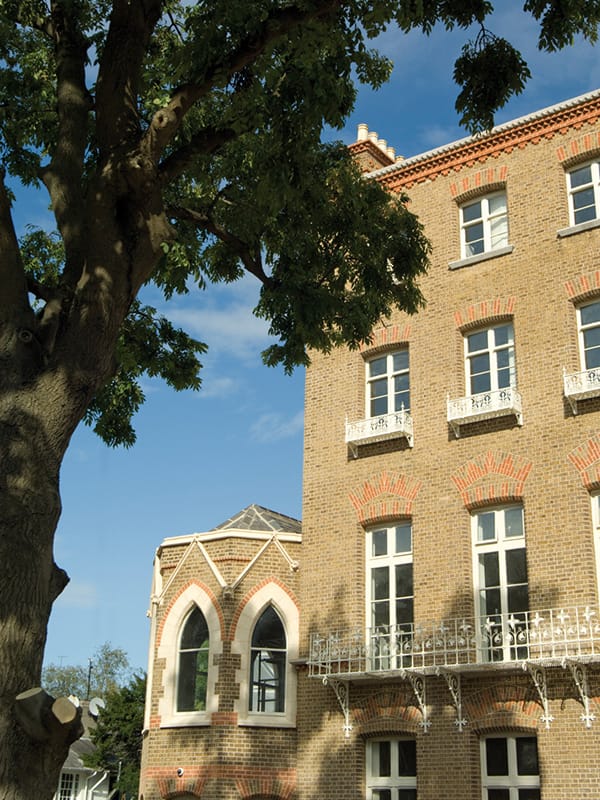 With a prime City Centre location at the intersection of Leeson Street and Fitzwilliam Place, Hamilton House is a landmark building that instantly stands out from the surrounding rows of Georgian buildings.
In 1854, Hans Henry Hamilton took out a lease from the Pembroke Estate, for the site of 28 Fitzwilliam Place. The commission for the design of the very fine elegant Victorian Gothic Revival style house was given to the eminent Victorian architectural practice of Deane and Woodward. Initially the house, known as no. 26 Fitzwilliam Place, remained detached until the completion of the adjoining red bricked Georgian style terrace. When Hamilton died in 1875,
the property was sold to Christopher Palles, Chief Baron of the Exchequer, who was a devout Roman Catholic, and in 1878 he commissioned George Ashlin to design the chapel to the rear.
For over 160 years, 28 Fitzwilliam Place has remained a landmark building of distinction and we have taken great efforts to ensure it remains a modern day office location of excellence in the heart of Dublin 2.
What our clients say about
Hamilton House
We have been based in Hamilton House since we commenced our European business almost two years ago. The team, led by Claire have been outstanding and have been exceptional in catering for all our needs and requirements as we grew from a team of 2 to the current 8 people we have employed. The rapid growth of the team has brought the requirement for additional space and has posed several challenges for our business and Hamilton House always came up with a solution.
The facilities are of a very high standard and the level of service and support that we receive from the team at Hamilton House is exceptional.
Brian McNamara
MacKay Shields Europe Investment Management Limited
As a start up, we wanted our first office to be a reflection of the Company we were aspiring to be: professional, welcoming and managed by great people that take a genuine interest in what their Clients do as a business. The Team in HH could not have done more to achieve those qualities - they were a constant reassuring presence for us in our formative years.
Donnacha Neary
|
Managing Director
Sonica FitOut
From the moment our clients enter Hamilton House they are made feel welcome. All facilities are consistently maintained to the highest standards in line with our clients expectations for our company. The service and support are first class and we would gladly recommend Hamilton House for any firm looking for top quality premises.
Impartial Financial Advice Ltd.
When seeking an office in Dublin, Hamilton House became the obvious choice. It was the most professional and well-organised company we dealt with. The building is wonderfully located and easy to access. The offices are beautifully maintained and the décor throughout is first class.
The warm, friendly and professional team here have continued to be helpful and efficient whenever the need arises and make coming into the office that bit easier. We would not hesitate to recommend Hamilton House to any company looking for high end, serviced, private offices in Dublin.