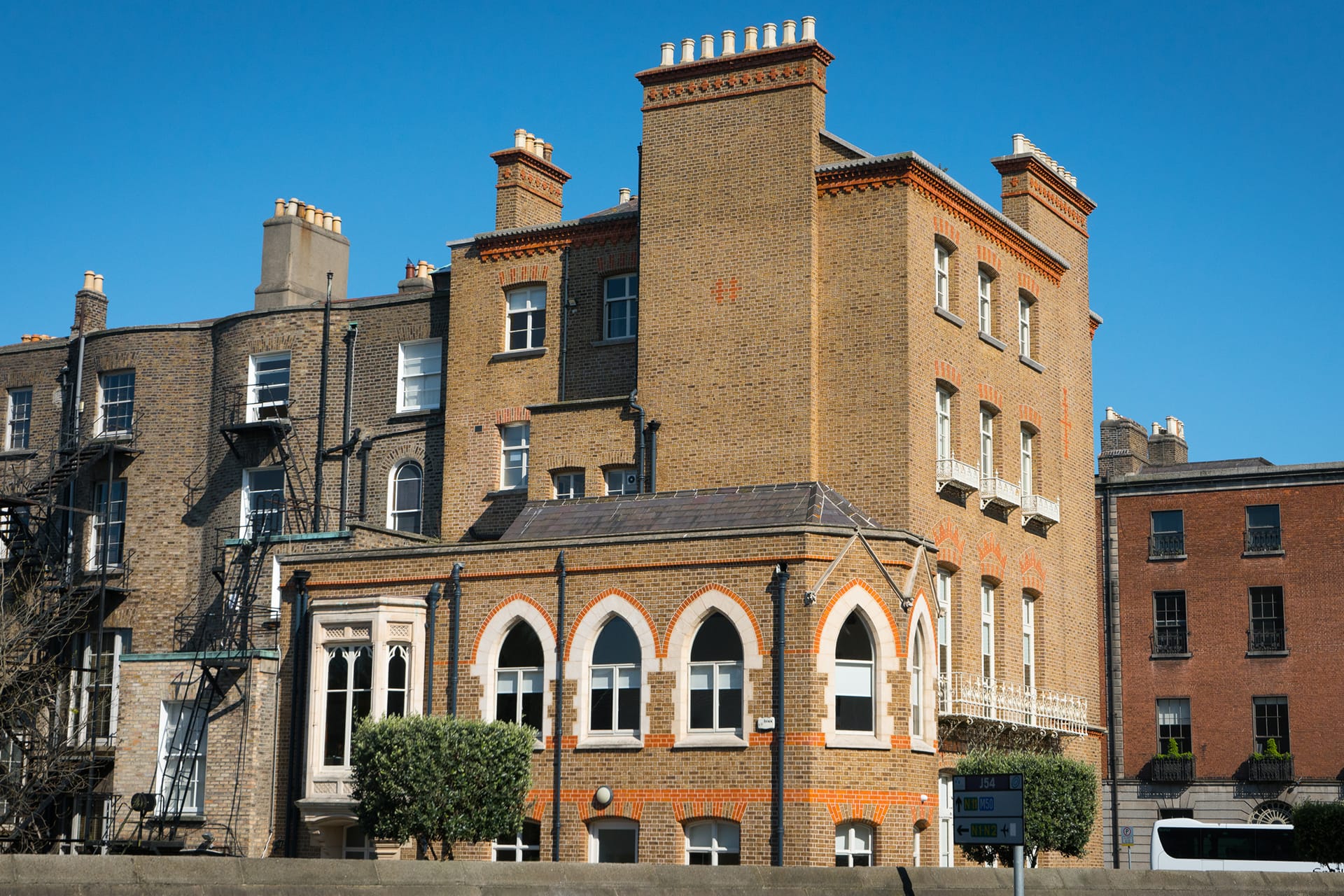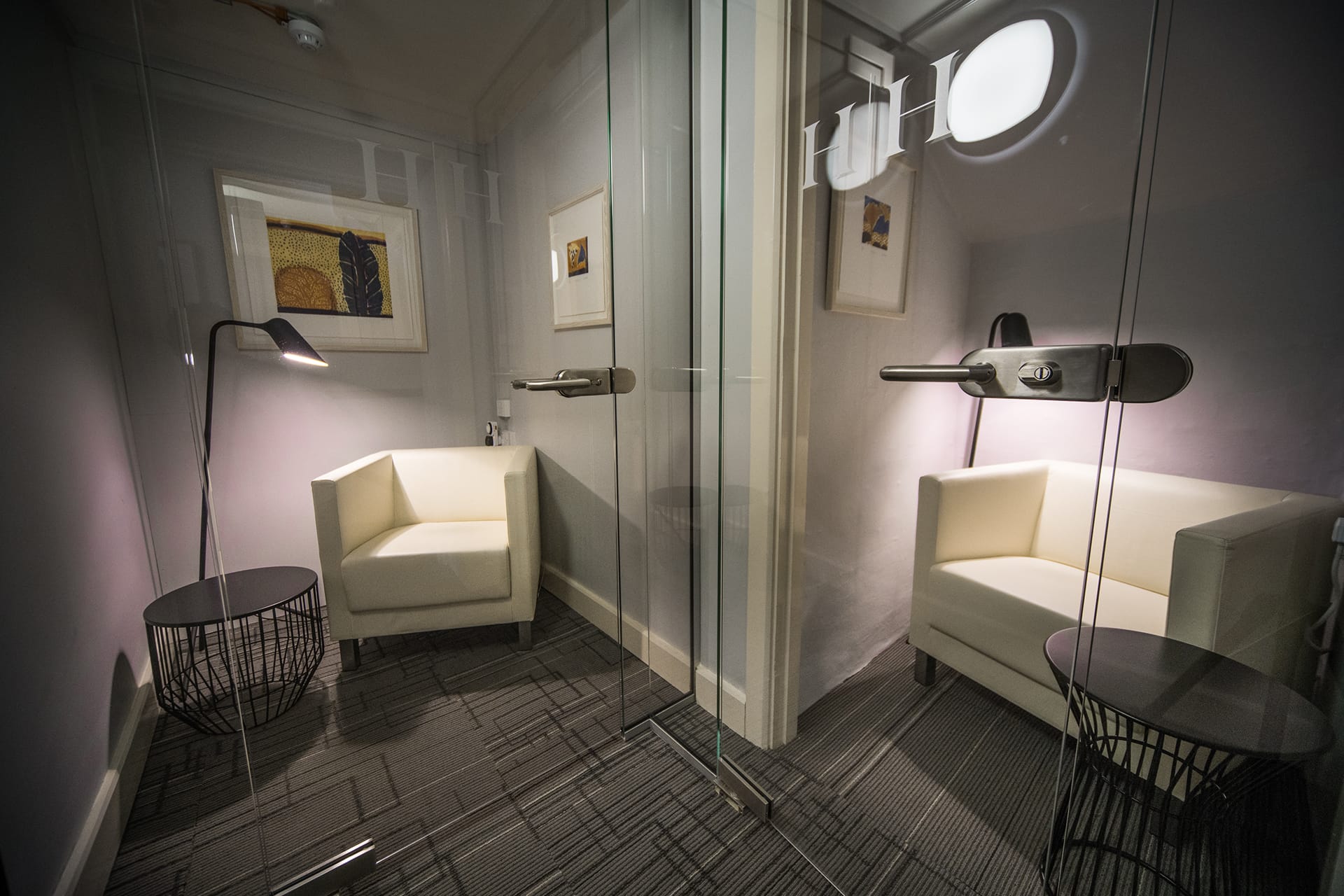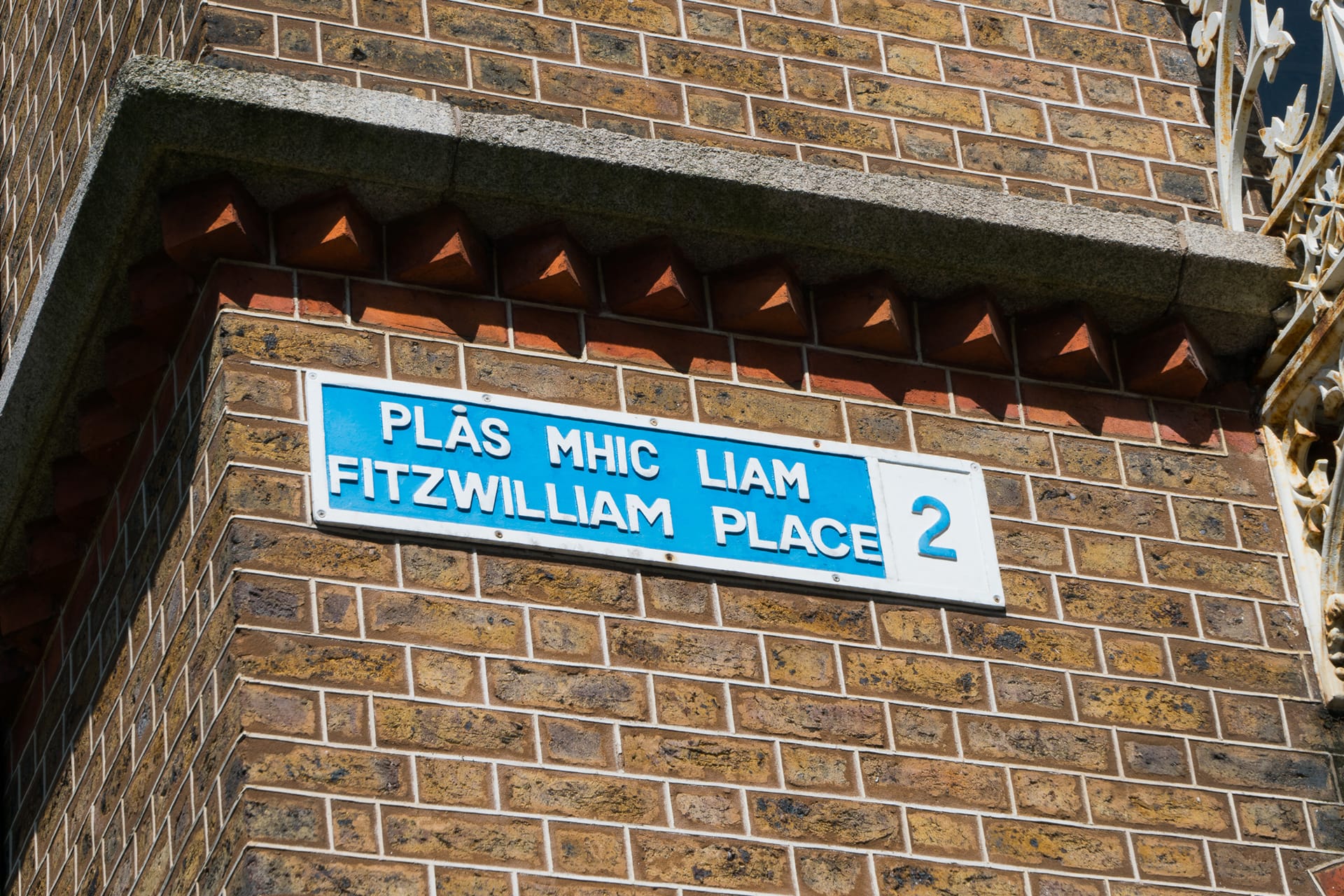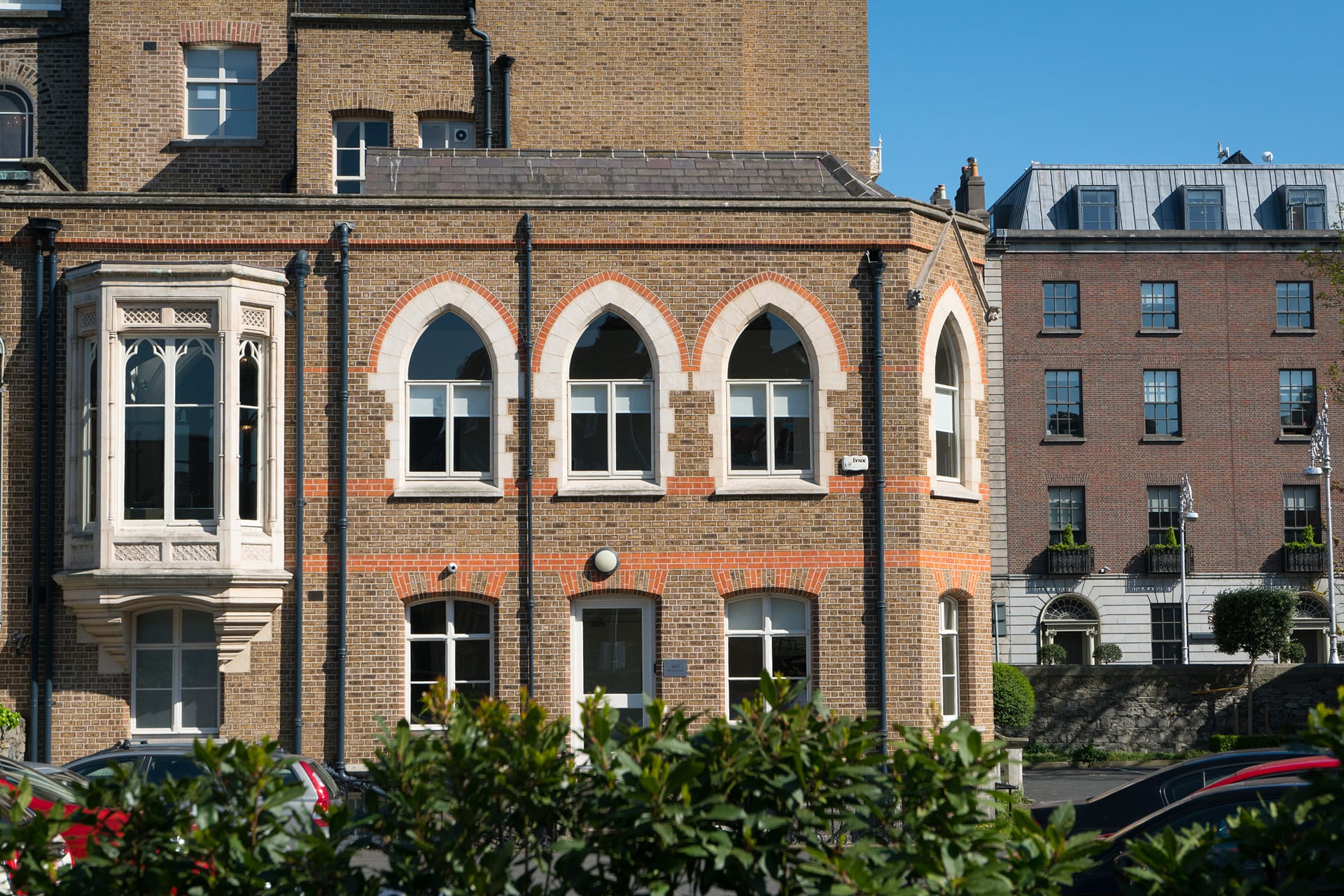 Hamilton House Privacy Policy
This privacy policy page describes how information is gathered from you, how we use it, what information is stored and how it is safeguarded. It also describes how you can instruct us to limit the use of that information and remove your information entirely. Our privacy policy is fully compliant with the European General Data Protection Regulation, which sets out to stengthen the privacy rights of individuals. We encourage you to read more about your rights here: gdprandyou.ie/gdpr-for-individuals/
1. The information we collect and how it is used
Cookies and Google Analytics
We use cookies to compile aggregate data about site traffic and site interactions in order to offer better site experiences and tools in the future. We do this through Google Analytics which ensures that all data sent to them is anonymous. This means that no Personally Identifiable Information (IP addresses, email addresses, names etc..) is being sent.
You can choose to have your computer warn you each time a cookie is being sent. Alternatively, you do this through your browser settings. Since each browser is a little different, look at your browser's Help Menu to learn the correct way to modify your cookies.
Contact Form
When you fill out and submit the contact form on our site, we request for you to send us your name, e-mail address and your enquiry. This will help us give you information that is most relevant to you. Form entries are forwarded to [email protected]. We may use this information to get in touch with you. The information you submitted will not be stored in any other location. The information is transmitted via a https connection that has an SSL cert installed. This simply means that the information is transmitted securely between your browser and our server. You must consent to these terms by selecting the "Opt-in" checkbox on the form in order to proceed.
It's also important to note that we do not allow third-party behavioral tracking
2. How we protect your information?
We have put in place various security procedures as set out in this policy. We take the security and privacy of its customers' personal information extremely seriously. We have strict internal procedures which cover the storage, access and disclosure of your information.
The Hamilton House website uses an SSL certificate which both verifies our identity and secures the safe transmission of information between your browser and our server.
We conduct daily malware scans to detect any malicious hacking attempts which may comprimise the security of our site.
We only provide articles and information. We never ask for credit card numbers.
Updating your details
If any of the information that you have provided to Savills (through our contact form) changes, for example if you change your e-mail address or name or if you wish to cancel your registration, please let us know the correct details by sending an e-mail to [email protected]
Consent
By submitting your information you consent to the use of that information as set out in this Policy. If we change our Privacy Policy we will post the changes on this page, and may place notices on other pages of the web site, so that you may be aware of the information we collect and how we use it at all times.
Because the Internet infrastructure is global the information you provide may be transferred to countries outside the European Economic Area that do not have similar data protection legislation during use as set out in this Policy. However, we have taken the steps outlined above to try to improve the security of your information.
Do Not Track
We honor Do Not Track signals and Do Not Track, plant cookies, or use advertising when a Do Not Track (DNT) browser mechanism is in place.
Reporting Data Breaches
In the event of a data breach, we will report the breach to both the user and the Data Protection Commision within 7 days.
Contacting Us
We welcome your views about our web site and our Privacy Policy. If you would like to contact us with any queries or comments please send an e-mail to [email protected].
If there are any questions regarding this privacy policy, you may contact us using the information below.
Hamilton House,
28 Fitzwilliam Place,
Dublin 2